Healthy food for healthy animals - With this idea we have been producing and selling innovative, customer-specific and sustainable feed for over 35 years. With a view to animals, we have developed optimally balanced mixtures with the help of an in-house veterinary practice - and are constantly working on improvements according to the latest standards. Our goal is to produce pet food that is perfectly tailored to the needs of our customers and the needs of animals.
Your advantages with B & K Agrar:
Reliable partner for the modern livestock and pet industry
High quality product range with individual solutions
Complementary feed, premixes, liquids and special products
Find out more about our values and products.
unique concepts for unique results
the right product for every customer
always at the side of our customers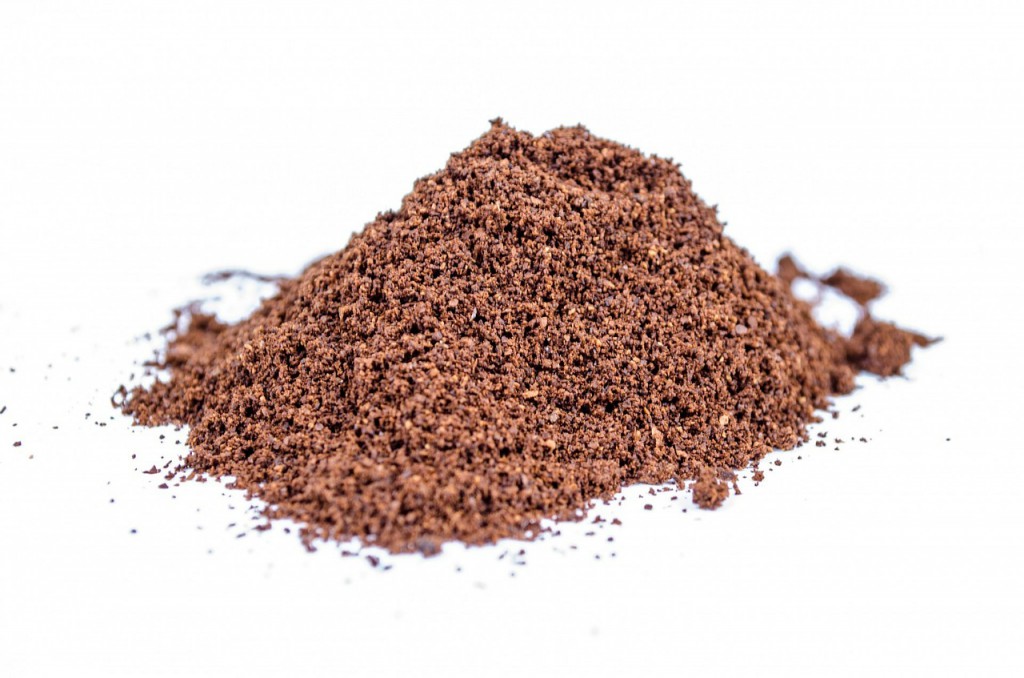 In addition to supplementary feed and premixes, our high-quality product range also includes liquids and special products for the modern livestock and pet industry. We are proud of production systems that manufacture individual products for you, our customers, and simplify your stressful everyday work. Our processes should go hand in hand with your processes. We are pleased to be able to offer you products in different container sizes and individual material compositions.
Thanks to our wide variety of different raw materials, we can offer our customers a wide range of recipes. There are no limits to what our customers want - we can respond individually to specific requirements and manufacture innovative products for long-term benefit.
With our concept we are ahead of the times. Sustainability plays a major role in the selection of our raw materials and within our work processes. Together with our customers, we want to sustainably improve the value chain in the feed industry.
Qualified employees, innovative concepts and flexibility are the pillars on which we build our high standards as a reliable partner for animal feed. Our own fleet of vehicles and state-of-the-art production techniques are our guarantee of customer satisfaction.
Together with our customers, we want to be active in the value chain of the feed industry.